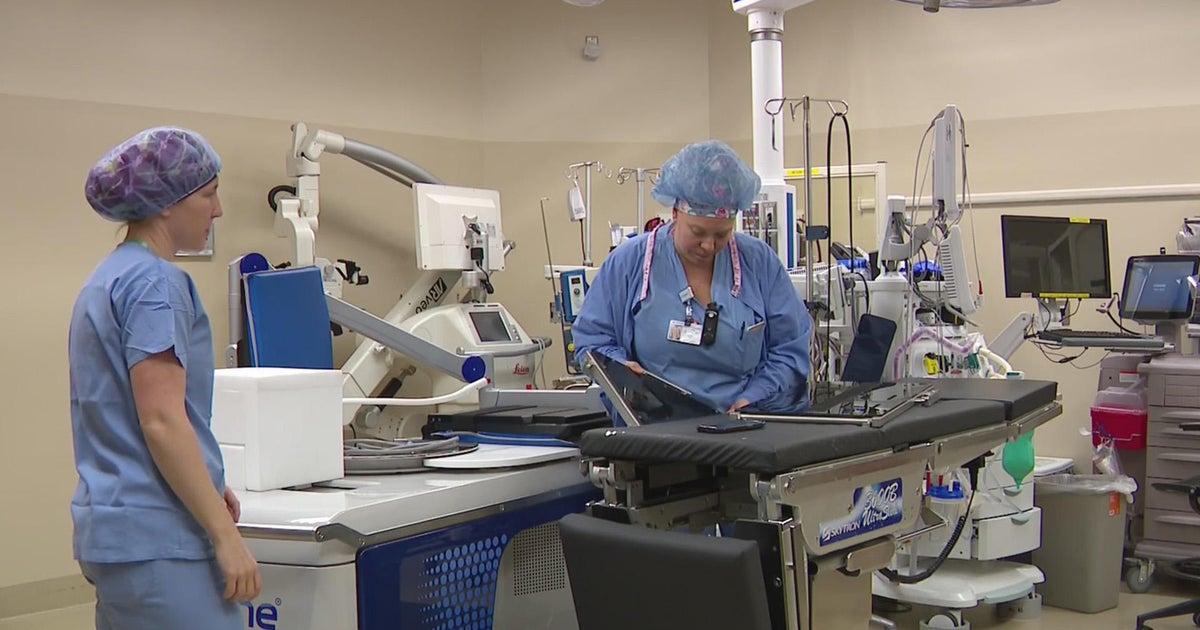 MINNEAPOLIS — November is men's cancer awareness month, and there's some news many men are not aware of — screening for prostate cancer is now as simple as getting a blood test. 
And for those who do end up having cancer, treating the condition can be easier than ever in the Twin Cities.
Jay Doetkott of Minneapolis knows how to live life.  Abroad or at home, he is on the move.
"I like to ride bikes, swim, I go to the gym, I bike mostly in the summer and I play a lot of gold.  I have played sports my whole life," he said.
That healthy lifestyle include yearly physicals, that until recently came with good reports.
RELATED: Bloomington unveils no-cost therapy program to reduce mental health calls for police
It was not a fun word to hear but it was explained to me it was very lowgrade and early in the process," Doetkott recalled.  "When they said the numbers had moved again then I was concerned.  I thought if this gets out of control, can it spread to other organs and would I really be in trouble."
Typically – prostate cancer cases like his would mean a serious surgery.
"It would be treating the whole prostate, so surgery where you remove the whole prostate or radiation where you radiate the whole prostate," explained Dr. Joeclyn Rieder.
Procedures that often mean loss of sexual function and loss of urination control. But his doctor had a brand new idea called High Intensity Focused Ultrasound — a HIFU. It's a probe that heats and treats only the part of the prostate with cancer and the surrounding area. WCCO got a peak of the only machine in the cities – at Methodist Hospital.
"For me it's revolutionary," said Dr. Rieder. "We give these patients this second less invasive option.  It's not something that is going to change their quality of life, change their routine, it's an outpatient procedure and they go home the same day and their regular life really quickly."
Doetkott proved it. He is back on his bike, and back on course.  He says he is just going to keep traveling and enjoying life.
HIFU is available at Methodist for cases where cancer has not spread.
Dr. Rieder says Doetkott's story is a cue to men to get those yearly physicals, as early stage cancer is much easier to treat.