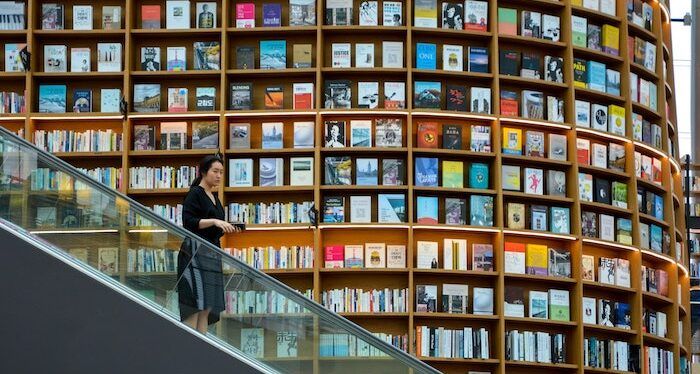 This content contains affiliate links. When you buy through these links, we may earn an affiliate commission.
Time has just posted their 100 Must-Read Books of 2023, which they describe as "fiction, nonfiction, and poetry that entertained and enlightened us." It includes big books of the year like The Heaven & Earth Grocery Store by James McBride, which won the National Book Award, as well as less well known titles, like The Vegan by Andrew Lipstein.
While there is a lot of literary fiction on the list, there are also celebrity memoirs, like My Name Is Barbra by Barbra Streisand, Pageboy by Elliot Page, and Spare by Prince Harry. You'll also find some bestsellers, including Yellowface by R. F. Kuang, The Wager by David Grann, Tom Lake by Ann Patchett, and The Covenant of Water by Abraham Verghese.
While fiction, nonfiction, and poetry is all represented, there aren't a lot of genre books, especially sci-fi/fantasy or romance novels, though there at least one crime novel — All the Sinners Bleed by S.A. Cosby — and at least one horror novel — Lone Women by Victor LaValle.
Find the whole list at Time. You can click on each cover for a write up about the book.
Find more news and stories of interest from the book world in Breaking in Books.