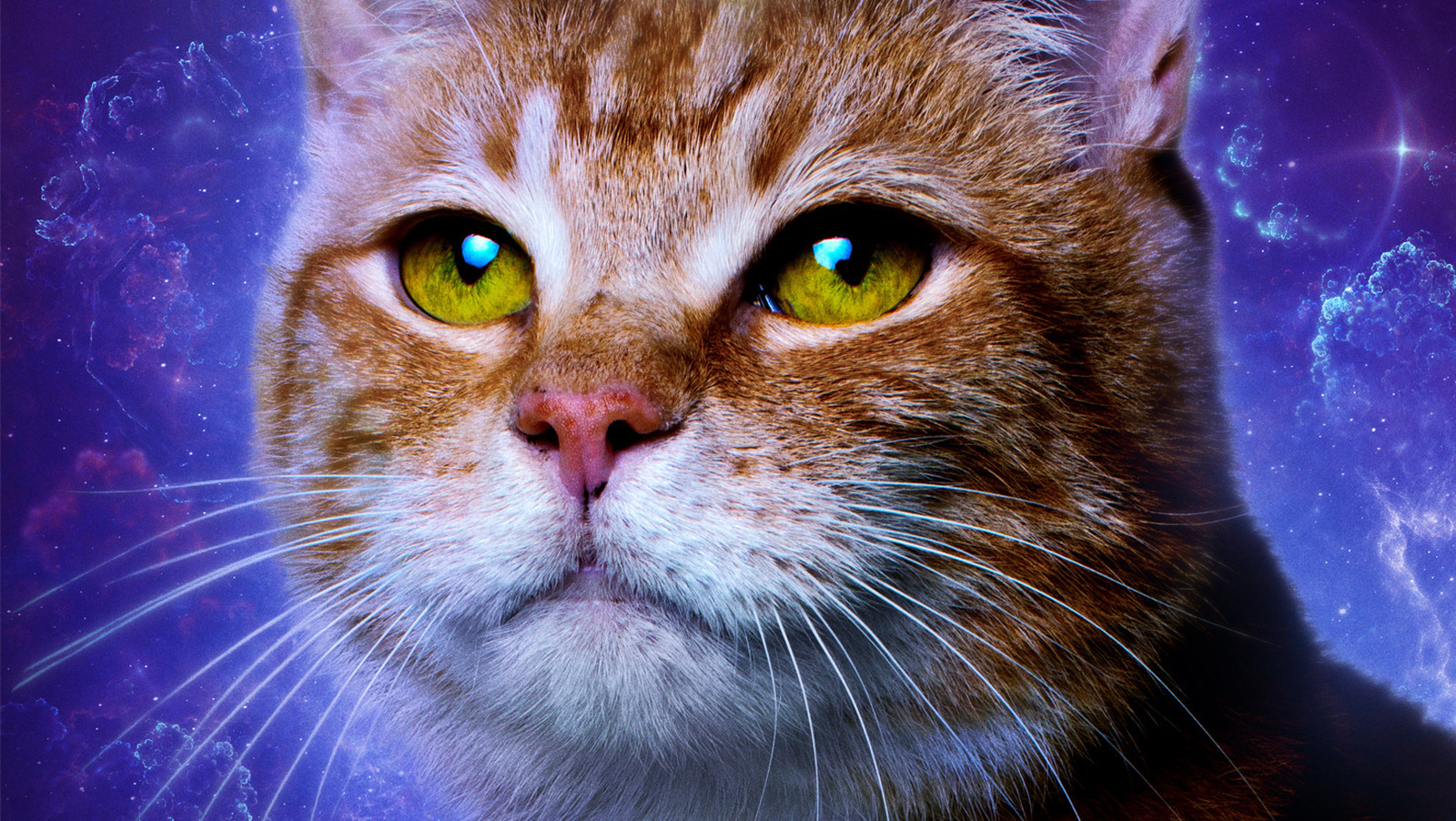 Speaking of Thanksgiving, we're heading into a real Thunderdome as studios send their best fighters for a piece of the Thanksgiving box office pie. On top of all the movies mentioned above, "The Marvels" will soon be facing competition from Disney's animated musical "Wish" and Ridley Scott's historical epic "Napoleon," both set to release on Wednesday, November 22.
Aside from "Trolls Band Together," which opened a few weeks ago in most major international markets, all of these movies will also be competing with one another at the international box office, without the benefit of the Turkey Day ticket sales boost. Including foreign box office, "The Marvels" reached a global total of $110 million, a fraction of the $455 million worldwide debut enjoyed by "Captain Marvel." Variety reports that "The Marvels" is looking at a ten-day domestic total of $64 million, and even with the international box office added to that, it'll finish the weekend considerably short of recouping even the $220 production budget, let alone the costs of marketing and distribution.
The only silver lining for Marvel Studios is that it now has a long runway to try and get things back on track. The only MCU release scheduled for 2024 is "Deadpool 3," which, like "Guardians of the Galaxy Vol. 3," has a lot of built-in fan anticipation that exists independently from the broader MCU hype. But "Captain America: Brave New World" has more in common with "The Marvels," being effectively a sequel to a Disney+ series. Marvel Studios boss Kevin Feige might need an Infinity Gauntlet to sort this out.