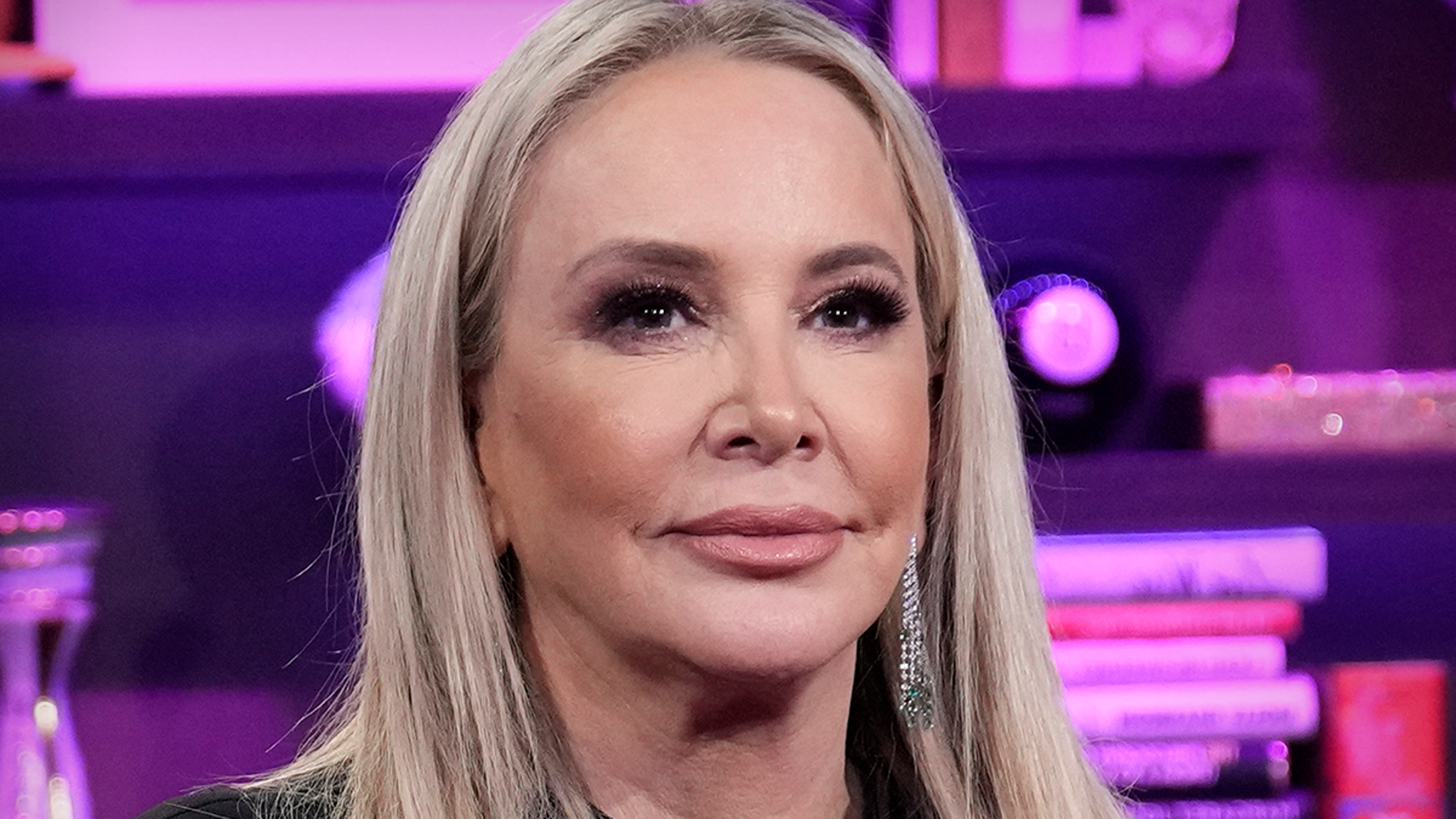 Exclusive

Shannon Beador


Breaks Silence on DUI …


Following Sentencing


11/2/2023 2:17 PM PT

Shannon Beador is finally breaking her silence about her DUI and hit-and-run … this after getting 3 years of probation for her dangerous drive.
The 'RHOC' star tells TMZ … "I am grateful that no one else was injured besides me in this incident. I have learned so much from my terrible mistake that night and realize that driving any distance while impaired is too far."
As we reported, Shannon pleaded no contest Thursday and avoided jail time in her DUI case … but was sentenced to 3 years of probation — plus fees, fines, 40 hours of community service and a 9-month alcohol program.
Orange County D.A. Todd Spitzer tried to get the judge to give her a harsher sentence for the accident, including 30 days in jail, but the judge ruled differently — and also dismissed one count of hit-and-run with property damage.
Shannon's lawyer, Michael Fell, tells TMZ … the judge denied the D.A.'s jail time request and dropped the hit-and-run charge after receiving "legal arguments from both sides," adding, "Shannon had made full restitution to the homeowner in this matter, who did not desire prosecution."
He says Shannon already admitted her wrongdoing "at an early stage of the proceedings," taking full responsibility for her actions.