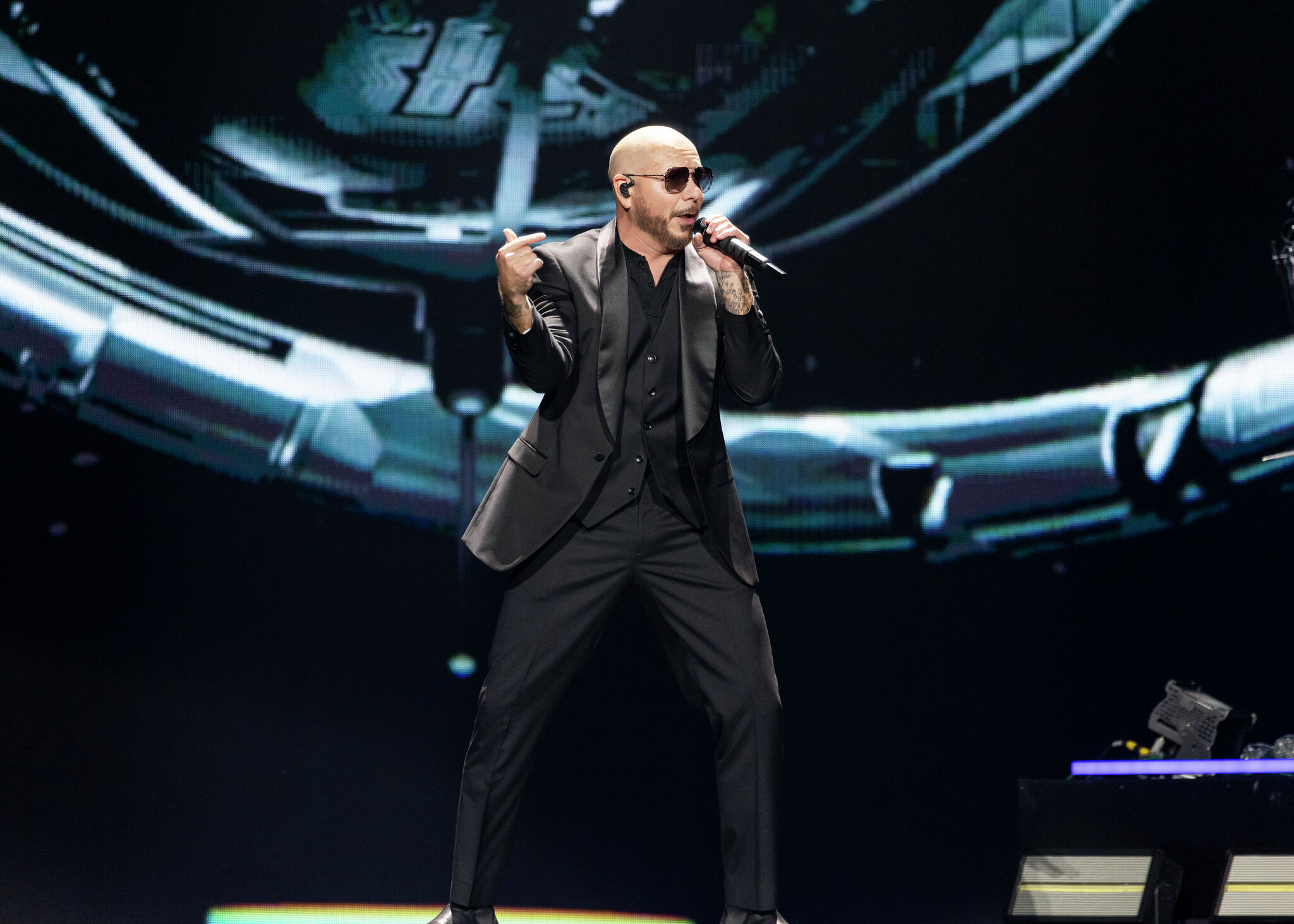 Not one, but three, global superstars will share the stage at a newly announced San Francisco arena show. 
On Tuesday, Pitbull, Enrique Iglesias and Ricky Martin announced a joint Jan. 31, 2024 show at the Chase Center. The concert is one of a new set of dates added to the artists' Trilogy Tour, which is also slated to pass through San Jose in early December. In the four-hour performances, Martin, Iglesias and Mr. Worldwide take turns cycling through their near-inexhaustible catalogues of hits.
Attendees reported that at previous Trilogy Tour shows, the three artists did not perform onstage at the same time.
Together, the artists' careers span generations, from the late '90s to the early aughts to the 2010s and onward. Martin, who is best known for his 1999 hit "Livin' la Vida Loca," is often credited with helping to open a path to mainstream success for artists working under the ambiguous umbrella of Latin pop. From the mid '90s through the 2010s, Iglesias lobbed a dizzying number of hits to the tops of Billboard's Hot Latin Songs chart. 
Advertisement
Article continues below this ad
Pitbull, who started his career in the 2000s, dominated the charts in the 2010s with his fusion of pop, hip hop and reggaeton. On the Top 40 chart, his ubiquitous features made him impossible to avoid.
In 2023, all three artists' grips on the charts may have loosened somewhat. But sold-out performances by the trio seem to indicate that among fans their popularity endures.
Advertisement
Article continues below this ad