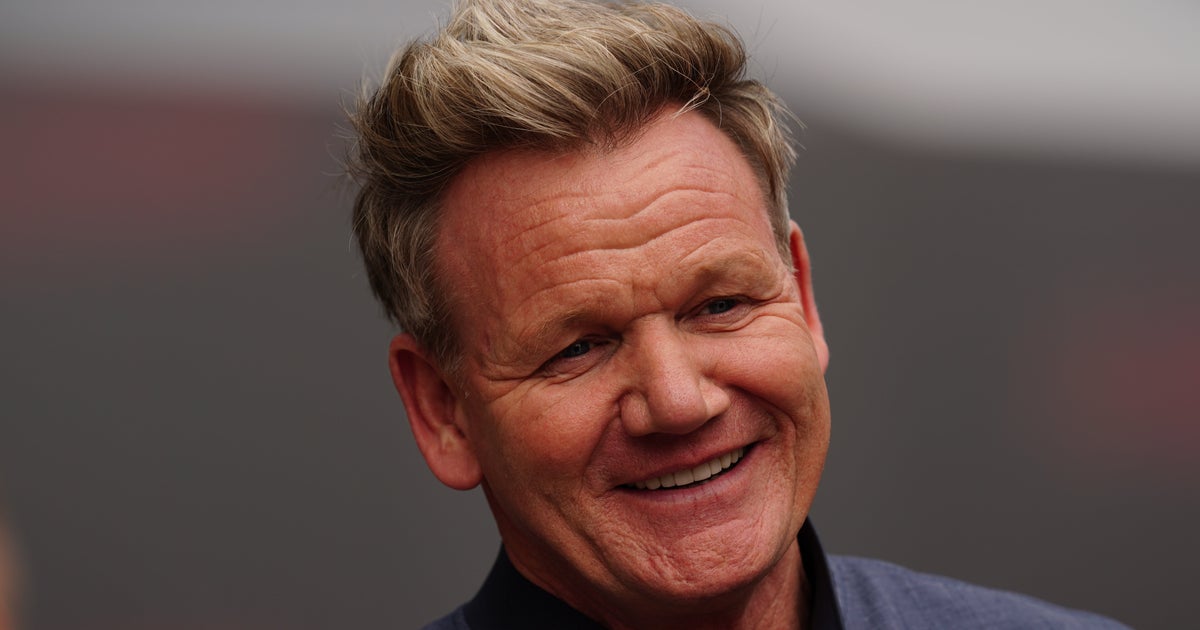 Gordon Ramsay and his wife, Tana, announced they welcomed another bundle of joy into the "Ramsay brigade." 
On Saturday, the "Hell's Kitchen" star, 57, revealed that the two, who tied the knot 27 years ago, recently gave birth to their sixth child. 
"What an amazing birthday present," Gordon, who celebrated his birthday on Nov. 8, wrote on wrote on Instagram alongside several snapshots of the duo relishing their baby boy.
He added: "Please welcome Jesse James Ramsay, 7lbs 10oz whopper!! One more bundle of love to the Ramsay brigade!! 3 boys, 3 girls…. Done."
In the cozy photos shared by the British celebrity chef, Tana is seen snuggling baby Jesse on a hospital bed. In another shot, the reality star kisses their son's head as Tana holds him.
Reps for Gordon did not immediately respond to HuffPost's request for comment.
Gordon and Tana are also parents to Megan Ramsay, 26; twins Holly Ramsay and Jack Ramsay, 23; Tilly Ramsay, 22; and Oscar Ramsay, 4.
Tana, 49, opened up about giving birth to their newborn son on Instagram, sharing that the pregnancy was "nerve wracking". 
"It's been a nerve wracking 9 months but we've made it and we have been blessed with this little bundle," she wrote Saturday alongside candid shots from the hospital, including a picture of Oscar meeting his little brother.
She added: "Ramsay family definitely complete. Jesse James Ramsay we love you so much ❤️🙏🏼"
Last month, the "Kitchen Nightmares" star revealed to People that Tana was ready to have another kiddo because she "doesn't want Oscar growing up on his own."
"I'm going to be at school celebrating sports day with a fucking walker!" Gordon said, laughing. "'Hey, who's your granddad?' 'That's my dad, actually.' So I'm not too sure how many knee hip replacements they'll get by the time they get 21, but I'm going to try."