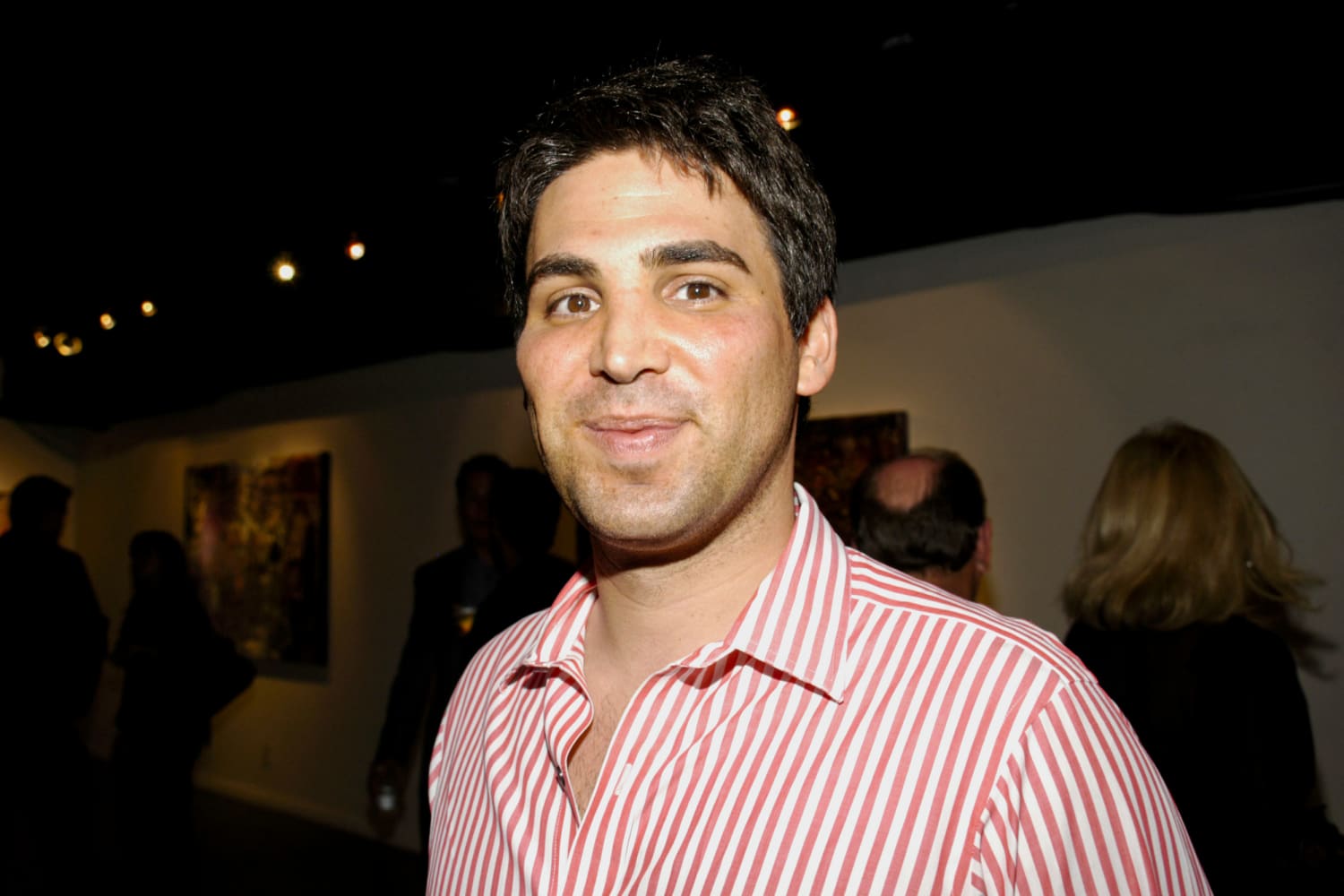 Hollywood producer Kevin Turen, who was known for his work on HBO's "Euphoria" and "The Idol," died Sunday, a close friend said in a statement.
He was 44.
Jay Penske, the CEO of Penske Media Corp., said Turen was one of Hollywood's "brightest rising stars."
"Despite his many achievements in Hollywood, Kevin's greatest passion was his family and friends. He was so proud of his children," he said.
Turen and his wife, Evelina, "were resolved to ensure their two sons grew up with 'great values' to 'make a difference' in the world," Penske added. "Our collective heart breaks for them, and we all feel such a profound sense of loss."
Turen's father, Edward Turen, confirmed his son's death to the entertainment news site Deadline.
A cause of death was not known Monday afternoon.
"Euphoria" star Angus Cloud, 25, died in July of an accidental overdose from a lethal combination of drugs.
Turen was born in New York City and studied cinema at Columbia University. He made his producing debut on the 2005 indie teen drama "Wassup Rockers."
As one of four producers for the American slasher film series "X," Turen was supposed to be involved in producing the third film in the trilogy, "MaXXXine," this year.
British independent film producer Cassian Elwes, who was the executive producer for "Dallas Buyers Club," said the "small town" nature of Hollywood means most people working there know one another, particularly in the indie film circuit that Turen was part of.
"We all know each other really well, because we are kindred spirits," Elwes said. "We lost a very important person in our circle."
Academy Award-nominated producer Lynette Taylor called Turen's death a "horrific loss" on X.