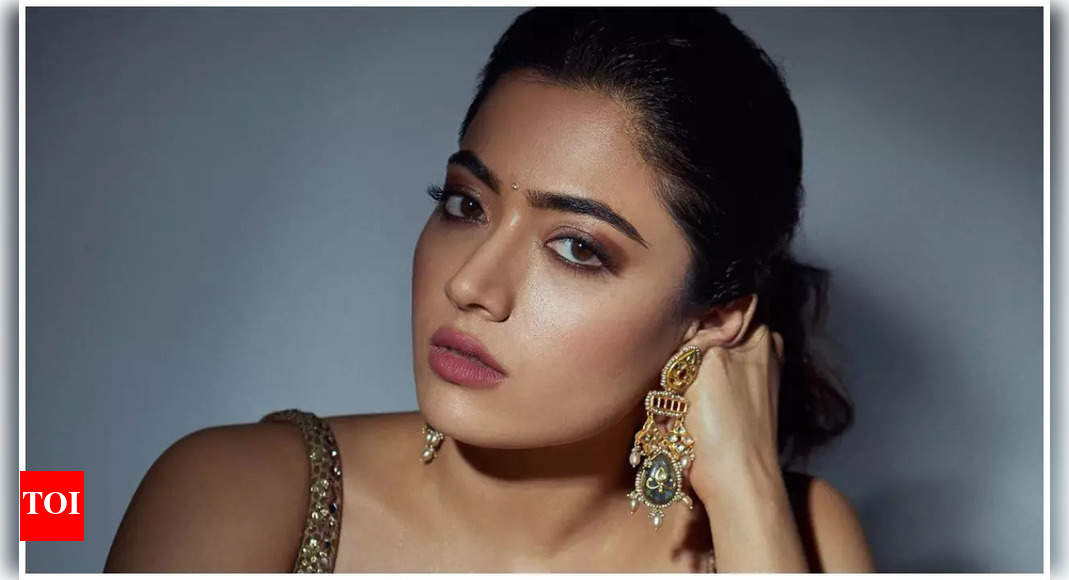 Rashmika Mandanna, the ever-charming beauty, found herself in a rather unfortunate controversy. Being a well known celebrity, her face was morphed on a distasteful video, which brings the spotlight on the drawbacks of technology and the ever-spreading popularity of AI (Artificial Intelligence). Here's decoding the truth about the viral video, the technology used for it and the legal implications it attracts.
What's the TRUTH behind the viral video?
In what can be deemed as an internet attack on one's privacy, Rashmika's face was morphed into a video.The clip rather despicably showed Rashmika entering an elevator donning a revealing bodycon dress. Whereas in reality, the real video featuredZara Patel, who is a British-Indian influencer. Certain individuals reprehensibly added Mandana's face over Zara's. This was done through software based digital manipulation. This incident has been tagged as a strong case of misuse of technology.
What is a
Deepfake
?
A Deepfake video is an altered image or video of an individual where their facial features or physique are altered to falsely depict them as someone else, often used for malicious purposes or to propagate misinformation.
How to identify a Deepfake video?
One can often fall prey to Deepfake content because of the uncanny resemblance, but there are few pointers to note while trying to authenticate the same. It is crucial to pay close attention to the video's beginning, any glitches can give away that it has been altered. In Rashmika's case, the Deepfake technology was used just as Zara enters the lift, hinting at a minor change in looks. Facial expressions, lip sync, body postures etc may further indicate that the clip has been manipulated.
How did Rashmika Mandanna react to it?
Rashmika Mandanna penned a strongly worded statement in reaction to the controversy. She shared, "I feel really hurt to share this and have to talk about the deepfake video of me being spread online. Something like this is honestly, extremely scary not only for me, but also for each one of us who today is vulnerable to so much harm because of how technology is being misused. Today, as a woman and as an actor, I am thankful for my family, friends and well wishers who are my protection and support system. But if this happened to me when I was in school or college, I genuinely can't imagine how could I ever tackle this. We need to address this as a community and with urgency before more of us are affected by such identity theft."
What is the legal implication and penalty associated with this violation?
After Rashmika's Deepfake video stirred a social media storm, the Ministry of Electronics and Information Technology issued an advisory regarding the legal implications and the penalties that creation and circulation of such content may attract. Rashmika's co-star Amitabh Bachchan also took to his social media account to share that this case required a legal ramification.
Rashmika Mandanna's morphed video row: Girl in the original video, Zara Patel reacts, says 'I had no involvement…'
Needless to say, Rashmika or any other human being could easily fall prey to these digital malpractices. Therefore it is important that netizens stay vigilant and flag off such manipulated and malicious content the moment they spot it online.